SHREE LAKSHMI NARASIMHA JAYANTI MAHOTSAVAM
May 16, 2021

-

May 21, 2021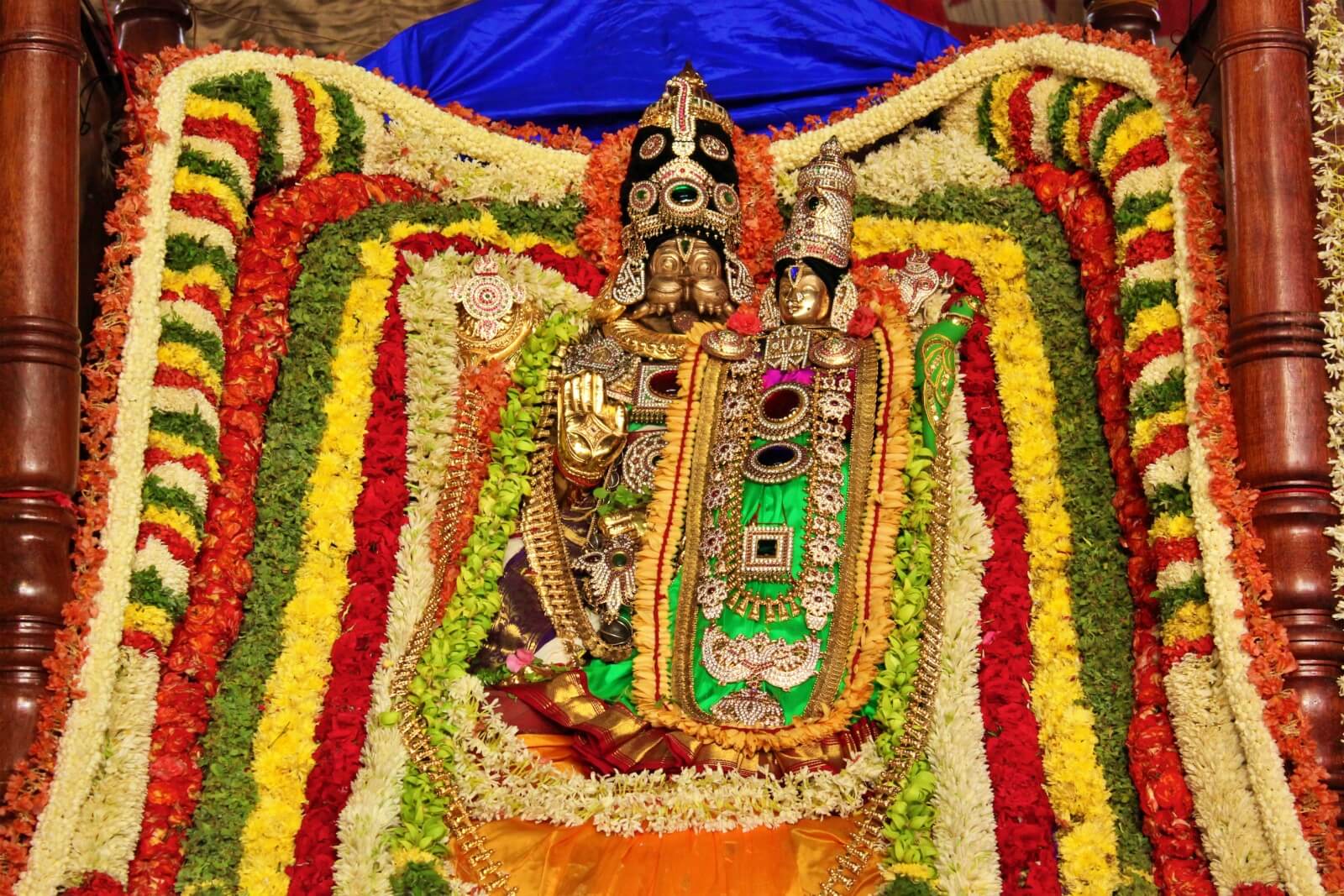 Please download the brochure for complete details: Click here
"An intense prayer program praying for the health, wealth, happiness, prosperity, peace, goodwill and all-round welfare of the entire world"
This year the 19th Annual Shree Lakshmi Narasimha Jayanti Mahotsavam will be performed for 11 days from 16th May to 26th May 2021. Shree Lakshmi
Narasimha Mahayajnam will be performed by Vedic Students of the Gurukulam, intensely praying to the Almighty Lord Shree Lakshmi Narasimha to shower His boundless and choicest blessings to achieve physical, mental, emotional, intellectual and spiritual development of every human being.
Special Mantras will be chanted, praying for excellent physical health and mental strength and complete elimination of all types of viral infections and diseases. We invite you all to contribute generously towards this noble cause and be blessed with health, wealth, joyous married life, peace, prosperity, self confidence, courage & all round welfare.